Website Designing Services
Our best in class Website Designing Services in India helps startup to grow online.
Website Designing Services
in India
Website designing services in India refer to the process of creating, designing, developing, and maintaining a website for businesses, individuals, or organizations. These services include the use of various design tools and technologies to create a website that is user-friendly, responsive, and visually appealing.
Website designing services in India typically include several steps, such as:
Understanding the client's requirements and objectives.
Creating a website design that suits with the client's brand.
Developing the website using programming languages such as HTML, CSS, and JavaScript.
Implementing various functionalities such as responsive design, content management system, e-commerce capabilities, and search engine optimization.
Testing the website's functionality and usability to ensure it meets the client's requirements.
Providing ongoing maintenance and support for the website for smooth running and website backup.
You are Partnering with
Safe & Secured Agency
Logo Designing​
Logo designing services can be customized according to the client's needs, budget, and business goals.
A good logo should be simple, memorable, timeless, versatile, and relevant to the brand. It should be able to convey the brand's message and values effectively to its target audience.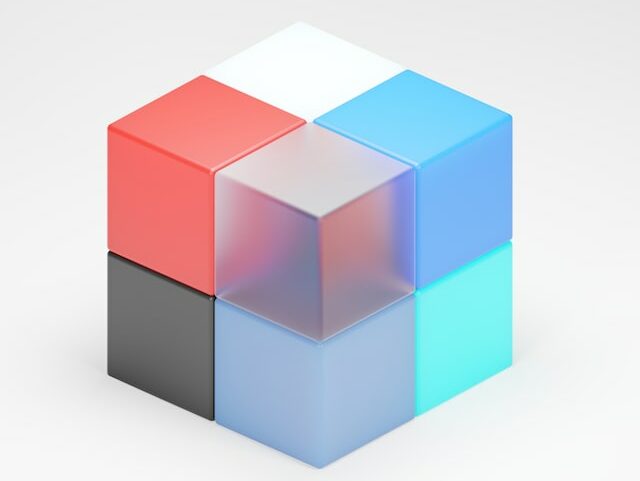 Website Redesign Services​
Website redesign services refer to the process of updating and improving an existing website's design, content, and functionality to enhance its user experience, aesthetics, and performance. Website redesign can be necessary for various reasons, such as outdated design, poor user experience, outdated content, low search engine rankings, and non-responsive design.
UI/UX Design
Our experts can help you in UI/UX design services to create or improve the user interface and user experience of digital products, such as websites, mobile apps, and software.
Responsive Website Designing
Our Responsive website designing services is a design approach that aims to create websites that are optimized for different screen sizes and devices, such as desktops, laptops, tablets, and smartphones. A responsive website is designed to automatically adjust its layout and content based on the user's device and screen size.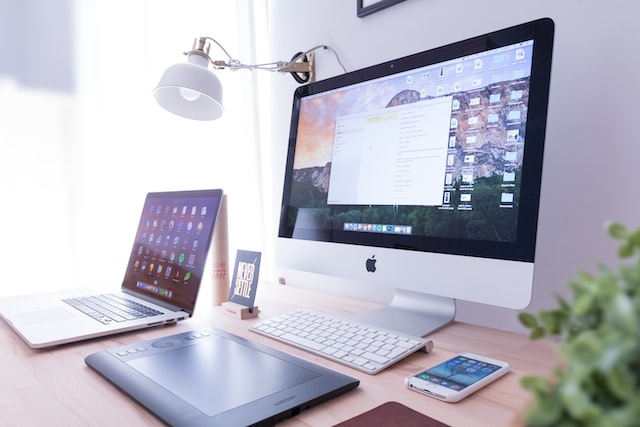 FAQs on

Website Designing Services
Looking for Website Designing Services?
It's Simple!
Contact us for Digital Services
Looking for Website Designing & Digital Marketing Services for your Business?